The Best Talents for The Best Shows
Jobs for bands and cover groups in Turkey to the summer season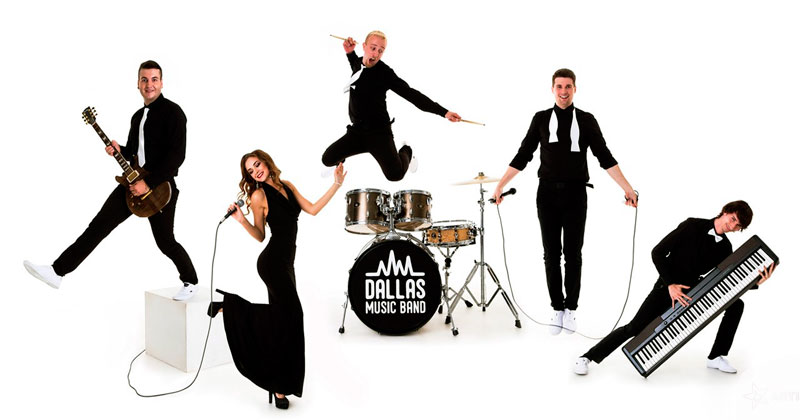 We have job openings for bands to the summer season in Turkey.
The contract's dates: 01.05.2018 - 15.10.18 work time (5.5 months).

There are open the such positions:

4-5-6-7 pc Bands ( musicians + singer/s)
The bands have to be a hight quality. If singer in the band can play piano or electric violin it will be a plus.
2 opera singers
4 person can play music with iPads
1 trumpet player
1 female Electric violin player. She will play with DJ
The conditions:
- Living İn lojman, all rooms are for 2 persons.
- Meals provides: Morning, afternoon and dinner.
- Tickets.
- Work visa and medical guarantee.
- Artists will play 6 times in diffrent hotels in 1 week.
- 1 day off per week.
- Every month 35 performance.
It's mean, they can play 17:00-19:00 lounge music and at after hotel they can play 21:30 - 23:30 live music.
It's mean 2 performance in 1 day.
- Every month salary time pays on the 15th day of month. Artists will take money cash and in USD.
For More than 35 performance, the client will pay extra 20usd per person for 1 Show.
- Client will give a car all bands.
One of musician in the band need to have a driver license. If it s not possible, no problem.
But with car, they can use this car on morning their special life.
- Artists will have WiFi, laundry, and customer will give Turkish telephone and sim card for free.
- Customer will give to drum player the drum set. Drum player needs to take Snare, cybals and kick pedal.
Customer will give other equipment in Turkey. Yamaha stage custom.
- All musicians have 30kg luggage. Over luggage will pay from customer.
If you are interested please submit your application below.