Vacancy for a Multi-Talented Duo to perform in Cambodia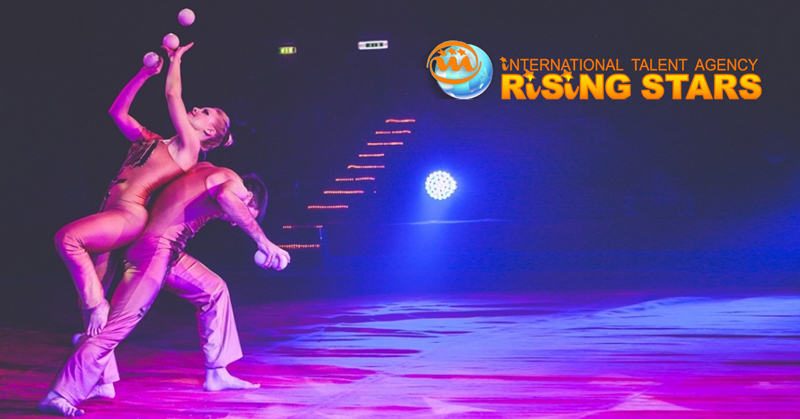 We have a vacancy for multi-talented duo with different acts to perform in 5-star Hotel in Cambodia.
The contract is for 3 months with option to extend starting from July.
We need 5-8-mins per set probably 8 sets per day, 6 days a week performing in the lobby.
The Client provide accommodation, air tickets and money for food.
If you are interested please submit your application below.