The Best Talents for The Best Shows
Jobs for female water ballet to perform in aqua park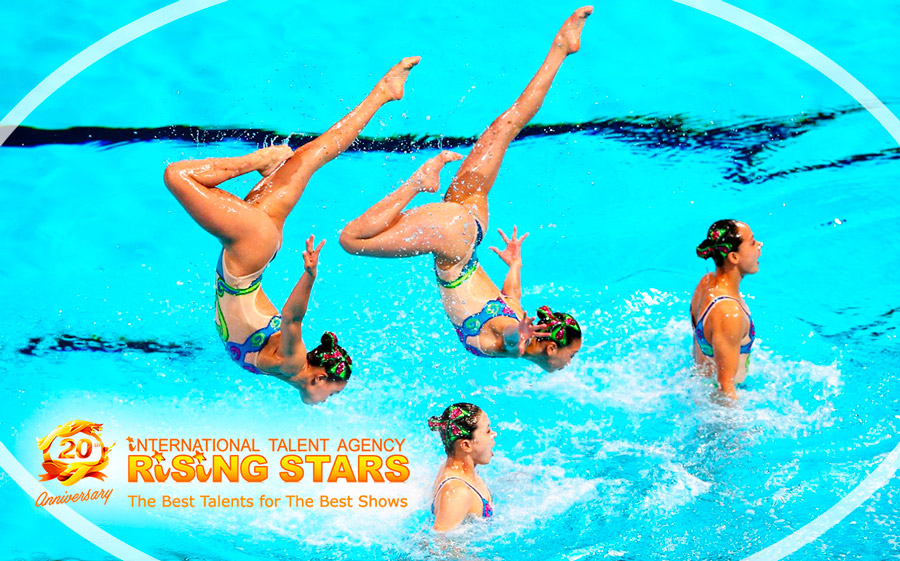 There is an open vacancy for female dancers (small group) that can perform dance under the water in the swimming pool that is located in aqua park, Algeria.

The contract is from June 15, to September 15, 2018.

The company provides work visa, air tickets, accommodation, meals.
If you are interested please submit your application below.