Vacancy for a Jazz Duo for Hotel in Tibet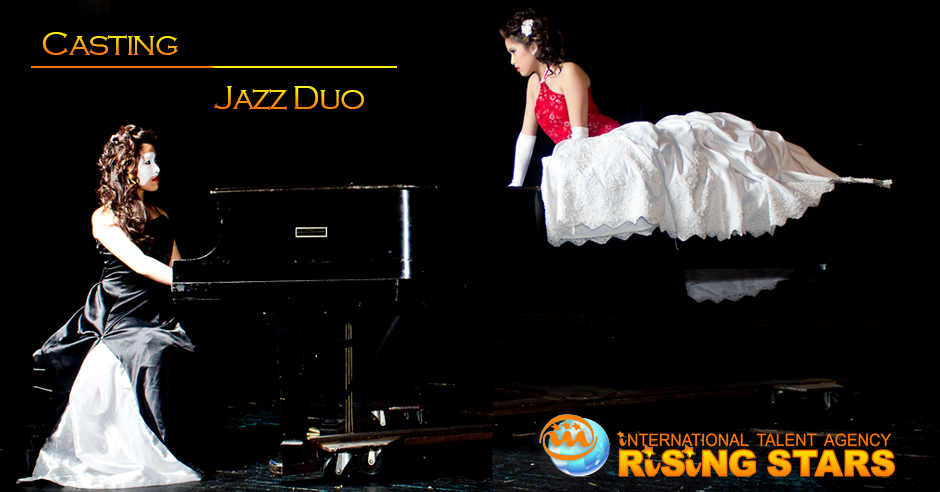 We are looking for a Jazz Duo for Hotel in Tibet.
Performing in the bar.
Conditions:
One Hotel room accommodation with WIFI.
Two way tickets BLR-Tibet-BLR and excess baggage charges (within30 kg/person each way). Airport transportation two ways.
Two (2) duty meals, breakfast and dinner per day to be taken at ADD Restaurant. Lunch at staff restaurant. Soft drink during performance time.
Laundry/dry clean service.
Gyms & swimming pool avoiding peak hours.
Printing for music related materials.
If you are interested please submit your application below.