International Talent Agency Rising Stars holds Online Dance Casting For Princess Cruise Line

Female and Male Dancers
We are seeking Female and Male Dancers with strong technique and experience in multiple dance styles.
Seeking Female Dancers (5'5"-5'9") and Male Dancers (5'8"-6'1").

Especially seeking fit, athletic, technically trained dancers with a strong background in jazz, ballet, contemporary, commercial, tap & partnering.
Male dancers should have a strong physique, be capable of lifts and be comfortable performing onstage shirtless when required.
Females should have lean silhouettes. Gymnastics, aerial training, tumbling & partnering skills are a plus!
Across the floor combinations that include (done on both sides):
• Leaps • Pirouettes • Battements • Any tumbling skills if applicable •

Please include combinations that include ALL of the following styles:
• Tap (if experienced) • Jazz • Contemporary Lyrical • Сontemporary Hip-hop•
Please prepare a callback video that include the following:
• A 1 minute introduction of yourself and why you want to work for Cruise Line.
• Flexibility: splits on both sides, straddle split and an optional standing split on both sides.

Because some of our costumes are two piece, midriff bearing and or shirtless (male dancers only), in your video please wear form fitted clothing that show off your midriff and physique.
---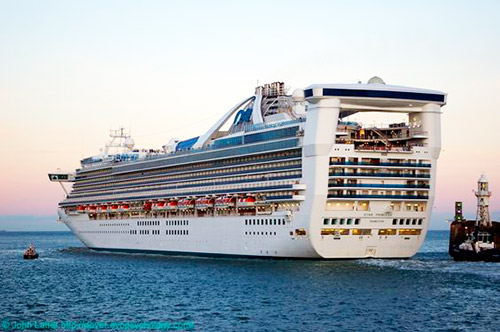 ---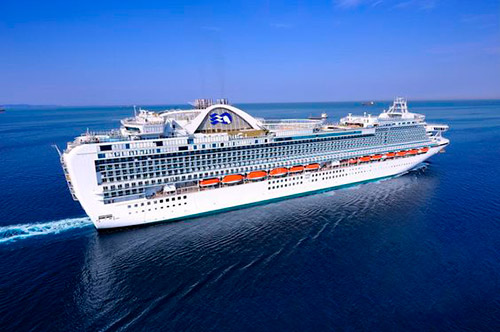 ---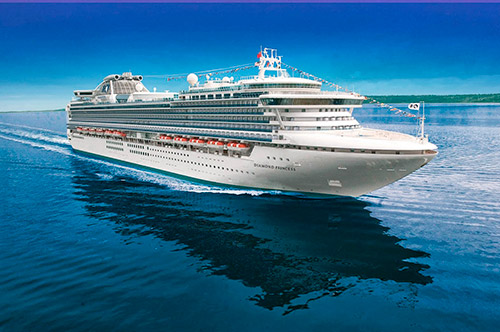 ---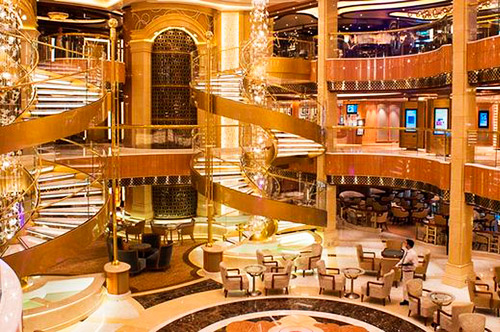 ---
Travel the World Doing What You Love!
---