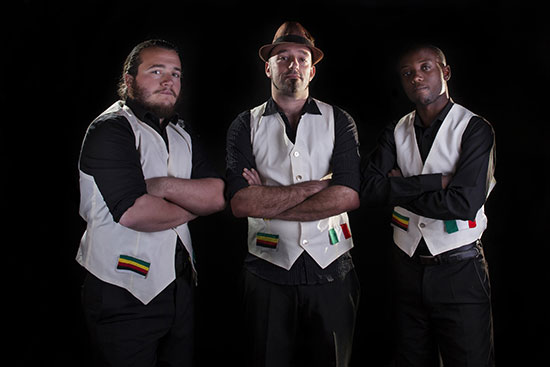 The Band was formed in 2012.
The music is characterised by the use of African traditional instruments from Zimbabwe and Blues music influence from Europe. The band uses marimba a Zimbabwean instrument, piano and organ, drums and bass guitar. The music is original written in English, Shona and Italian languages.
They write and perform original music as well as traditional songs from the 2 countries. The music is written in English, Shona(Zimbabwean language) and Italian.
The band has toured in Italy, Switzerland, Zambia, South Africa, Zambia, Botswana, Tanzania and Zimbabwe.