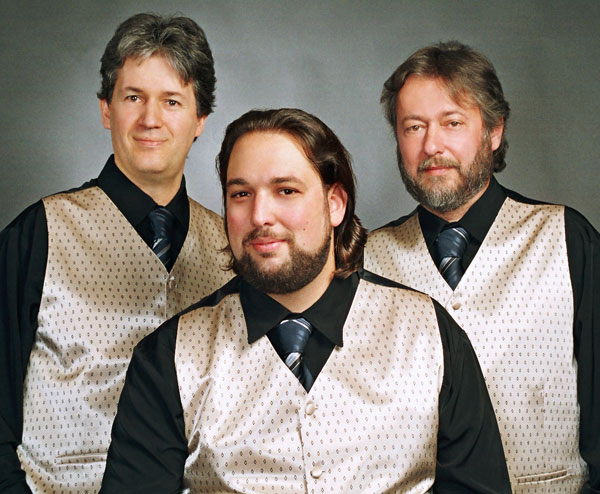 Three extraordinary voices, three exceptional characters, three charmers in a team – they are the "Three Basses".

Each member came to the trio as a successful operatic singer soloist; their names are connected to opera performances all over the world, from Switzerland to Japan.

Their repertoire is extremely diversified; beyond the gems of the opera literature, popular pieces of musicals, spirituals and well-known songs of peoples and nations. And, as a matter of curiosity, they have also arranged pieces of recent decades' pop music, giving a foretaste to the public during their concerts.

When giving concerts, they always keep the musical taste of the host country in mind, adjusting their programme accordingly and thus providing a pleasant surprise to the public.