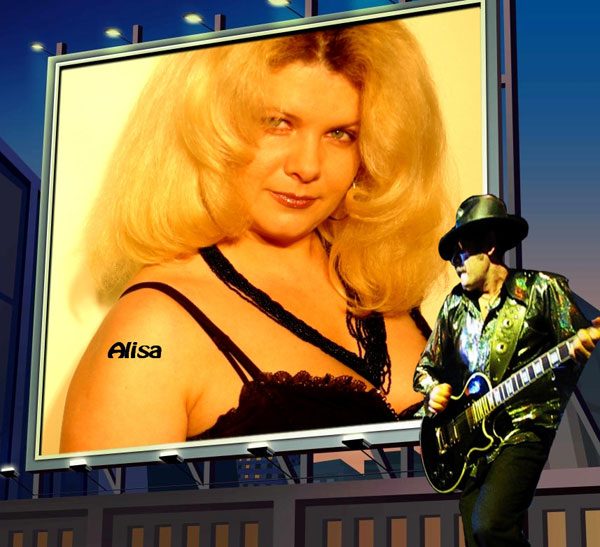 He (guitar, keyboard, percussion, vocals) and she (vocals) are graduates in higher musical education.

They perform Rock-n-roll, Jazz, Disco, Hard rock, Country, Latin, Soul, Funk, Reggae and Bossa nova. They have a modern sound, and are known for masterly guitar improvisations.

The duo has performed extensively in China. Participating in musical shows, presentations, festivals, cinema and advertising in; Nanjing, Wuhan, Changsha, Tianjin, Shijiazhuang, Zhengzhou, Suzhou, Guangzhou, Hangzhou, Ordos, Haikou, Shenyang, Kunming, Chengdu, Taiyuan, Tianjin, Shanghai and Hefei.