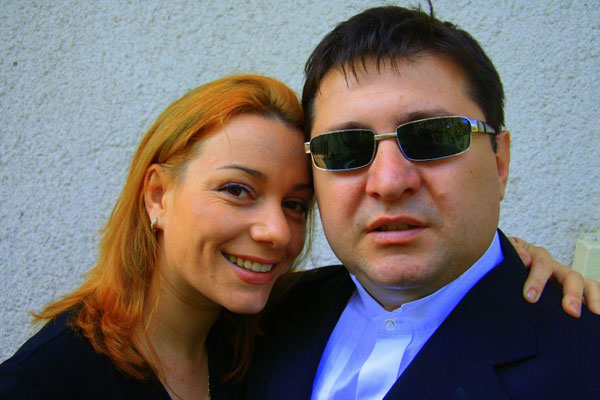 The Duo is made up of Carmen and Elvis, and formed in 2002. They play: pop, Evergreen, Country, Disco, Dance, Reggae and Rock.

The duo has performed in restaurants in Germany, Italy and France, often for special events and wedding parties, as well as restaurants on the Black Sea.

He is a professional guitarist that has played with great artists from Romania and has written songs for radio and shows. He also worked as a guitar teacher and manager for children's shows. He speaks moderate English and fluent Italian.

She background is as a wedding singer, performing traditional Romanian songs. Since becoming part of the duet her styles have broadened. She speaks moderate French and fluent English.