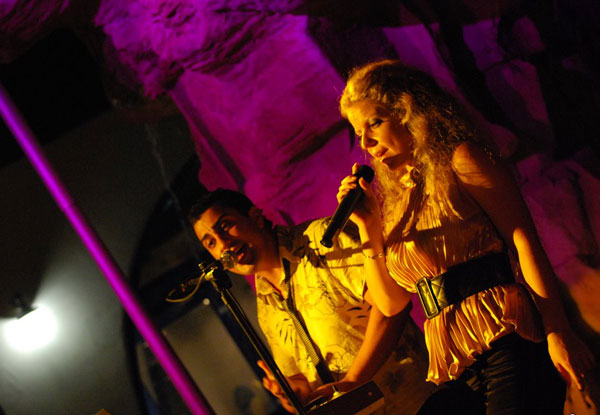 The duo is formed in 2001.
We have participated in different types of events - hotel Shows, concerts, celebrations, banquets, weddings and others.
We have played on sheltered and open stages, variety show stages, hotel stages and others.
Our repertoire includes over 500 songs from different genres and nationalities - Evergreen, Pop, Rock; English, Italian, French, German, Spanish, Russian and Balkan music.