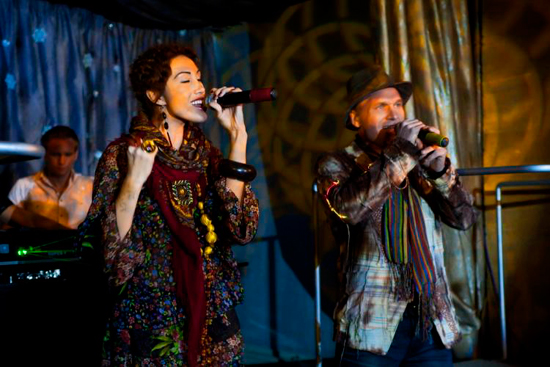 Nationality: russian

Dance education: Music shool,music jazz college, jazz harmony class of Andrey Kondakov, vocal class of Marya Katz.

Work Expirience: 20 years experence in 5 stars hotels in Finland, Turkey, Hungary, Sweden, Ukraine, Russia. Professional music composer for singer stars in Russia-Nikolay Baskov, Zasmin, Neposedi, Lerika Golubeva, Emobrion.
Additional skills: Dj sets ,video production,professional studio recording,composing songs and writing words for singers. English, turkish, russian and ukraine languages.