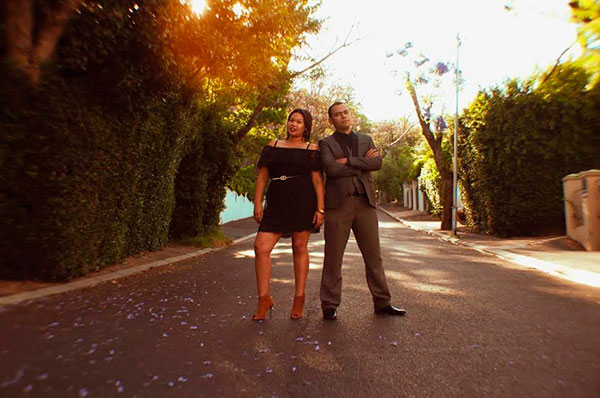 Vocal and pianist duo that has been performing in South Africa and internationally for the past few years. They have performed at 5 star hotels, casinos, weddings, and several events to great acclaim.
They are a keyboard and vocal duo that can perform with or without backing tracks. Their style ranges from intimate to more upbeat and lively performances. They are always well prepared and are familiar with the attire and presentations needed for five star hotels. Their music selection is very flexible and they are able to alter the mood at anytime to suit the occasion.

Lester is a music graduate in piano performance. Lester has played professionally as a classical and jazz pianist for the past 15 years. Janeli is a professional singer who has traveled with several ensembles internationally as a lead singer. She is experienced in jazz, rnb, pop, cabaret and many other musical styles. As a duo they have performed at several hotels and various events. The Duo has built up a large song repertoire and continues to entertain audiences locally and abroad.