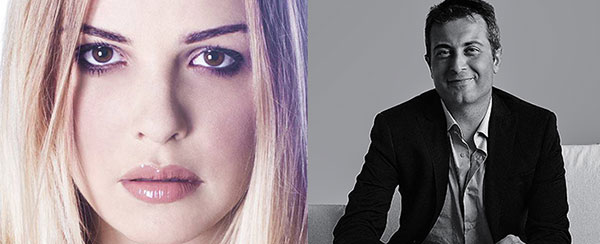 Male:
Professional musician since 1992
Playing guitar, bass, a bit of piano, a bit more of drums, i sing and good with computer electronic music and composition.

Experience:
- In november 2000 Elvis Costello included my first album (Zamballarana) among the "must have" albums of all times
- Played in Italy, France, England, USA, Mexico, Maldives, Tanzania,
Tunisia, Egypt, Jordan, UAE and at sea.
- Composed music for italian televisions as well as for national radio
broadcasters (RadioTre).
- Toured with Ilham Al Madfai and recorded some tracks for Haitham Yousif
- As solo artist i played as opening act for B.B. King and John Mayall at
Rocce Rosse & Blues Fetival in 1996 and 1997.