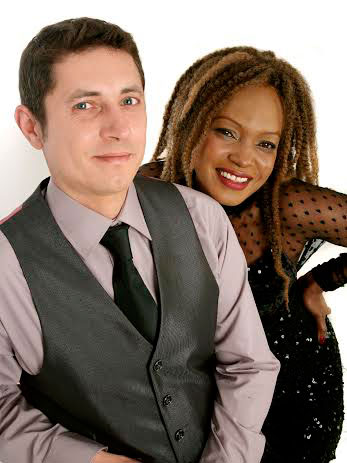 Female:
Experience:
- Gained international experience as an entertainer,
- Works in 5-star luxury hotels and clubs in Asia, Europe, Canada, USA and the UK.
- Lead vocalist and lyricist for "Infidel" signed to Great Western Productions
Performing Jazz standards, Pop, R&B and Blues classics: UK, Australia,
Switzerland, Germany, Cyprus, Sicily, Canada, China, Japan, Phillipines, Thailand, Malaysia, Cambodia, India and the UAE. Studio session work in: London, Sydney Australia, and Canada.

Music Training
Vocal Training
Private tuition-London England
Private tuition-Toronto Canada
Both of these teachers are highly respected in their field.

Male:
Experience:
- Worked throughout Europe and the UK in clubs, festivals and hotels.