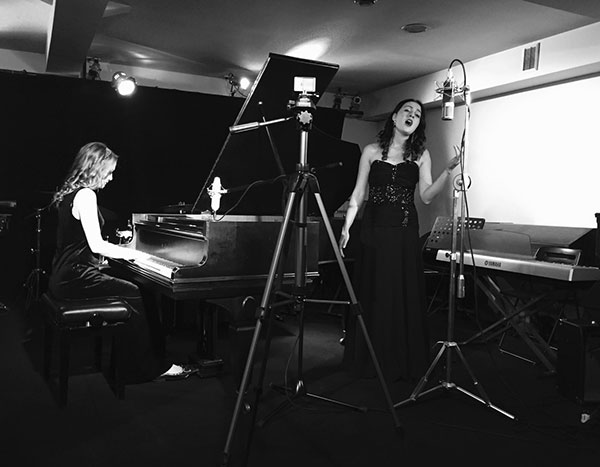 Members:
Maria-vocal
Aleksandra-piano, backing vocal

Studied at Cracow Jazz and Contemporary Music School

Maria, the vocalist have gained her experience by performing on cruise ships such as Royal Caribbean. She had the pleasure and opportunity to perform on tv with famous artists.
Maria also took part in the musical programs such as X-Factor. Aleksandra, the pianist is a session musician performing in restaurants and jazz clubs, solo as well as a duo with Maria.