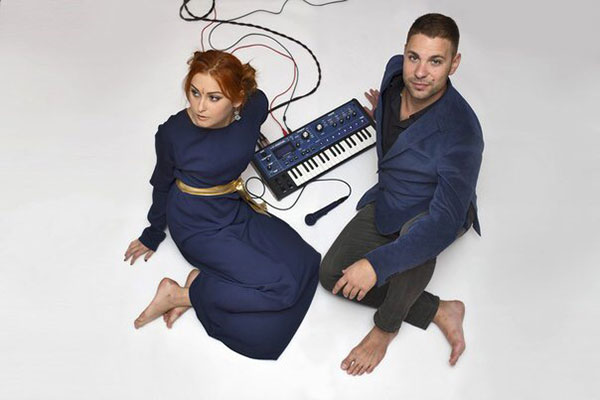 Anastasiia
Date of Birth-1992
Height (cm) 174
Weight (kg) 52

EDUCATION:
Singer/model

JOB PROFILE:
Mid lan caffeee China 2017
A star agency China 2016
Marina cafe Uae 2014
Rising star agency Russia (work with different countries) 2010-2013
Coast bar Croatia 2012
Venus hotel China 2010
Black hat studio Ukraine 2007-2009


Vitaly
Date of birth-1985

Finished music school by classes of piano and courses of music producing, working with music soft and mastering, arranging, working with stage stuff.
Also worked as sound engineer and stage man.
Have experience of work with different music equipment , including different types of synthesisers and analog pianos. Can also work with drums presets or playbacks.