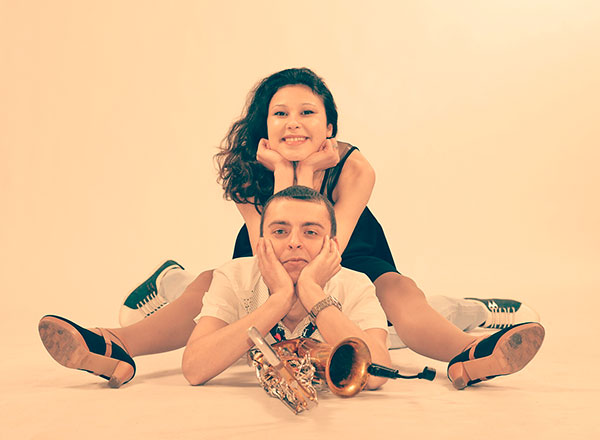 Olga:
Born-1993

2000-2010-studied at secondary schools.
2002-2009-studied at the School of Music in vocal and piano.

From an early age she manifested in me a love for music, and I actively participated in various competitions and prizes held there.

In 2011 he entered the Higher Vocational School of tourist service.

In 2014, for the first time I traveled to China. I worked as a vocalist in the pop band in Chinese clubs, restaurants and bars.






Alexander:
Born-1988

1995-2003-secondary school
1998-2003-music school, saxophone and clarinet. In addition, I studied piano.
2003-2007-studied at the High College of Music. I was qualified as entertainer, teacher of saxophone, orchestra conductor, orchestra and ensemble actor. Repeatedly became the winner of various competitions.

2007-2008 I worked on a cruise ship "Marshal Koschevoi" in the position of a solo saxophonist.

2008-2009 I passed military service in the South territorial centers of military-musical art in the post concertmaster of saxophones, the soloist of the orchestra.

In 2013 I first went to China. I worked in the theater "Modern Heaven" with pop band in Jiangsu province Changshu city.

In 2014 I went to China for the second time. I worked in a pop band in different cities in bars, restaurants and clubs.