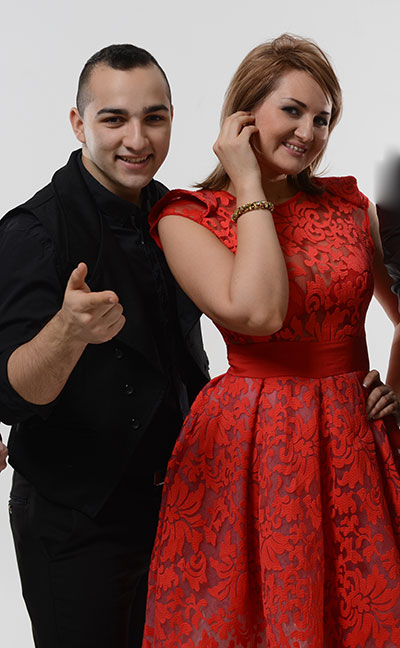 Professional artists (singers), who study music from childhood.
It is the Union of two talented, bright and energetic people that turn any occasion into an unforgettable event, be it wedding, anniversary, corporate event etc All celebrations involving Duo are "in the same breath" thanks to their excellent improvisation that eliminates all kinds of awkward pauses and hitches.
Singing songs in various languages-English, Spanish, French, Italian, etc. the Styles can be very diverse: jazz, pop, rock, house, etc. Certainly a huge role for the tastes of the client.