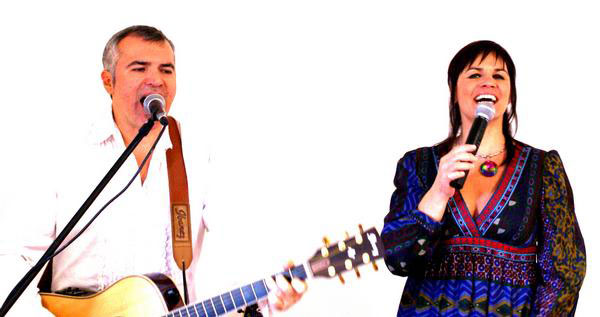 The French jazz duo, have been performing together for 20 years. With performances in Paris, Geneva, Milan, Rome, Morocco and New York at luxury venues such as the Hilton, Intercontinental, Meridien, Hotel de Paris, and Carlton Hotels.

Playing all the hits of yesterday and today, in style, and adapted to your event, guests are treated to;

40 years of music, from Edith Piaf to Cindy Lauper through Rita Mitzuko. Acoustics, standard jazz, bossa nova, Electric, pop, international, Blues-rock and dance music.