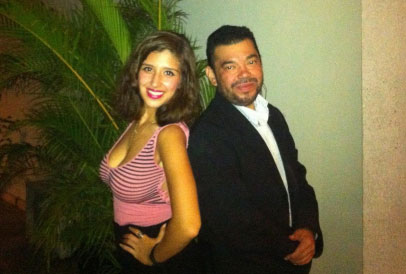 The Duo started working together back in 2013 at a 5 star hotel in their home country Mexico.

Dec. 2013-The Duo began to work together at a 5 star hotel in Mexico.
Dec. 2014-Val decides to take a short break and she went by herself to work abroad.
June 2015-The Duo reunited and continued working together until now.

They are both latin music lovers and feel passionate about it, but despite that they are versatile and sing other genres too like rock, pop, balads, which they also like.
They both speak and sing in English and Spanish and believe that music is to enjoy it and to connect people, and bring the world together.