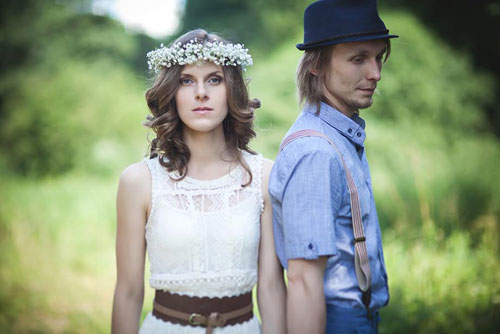 Male
Date of Birth: 07.05.1985

Female
Date of Birth: 07.08.1987

INSTRUMENT
Ukulele, acoustic guitar, classical guitar

Have experience working as Solo artist, Music teacher, Participant of various art groups, Orchestra artist, Composition

HONORS:
Winners of national and international competitions

Winners of honorable mention presidential fund to support talented young people





REPERTOIRE:

Classical, Jazz, Pop, Contemporary, Variety, Folk, Other

1. A. Mikulsky "A story of one acquaintance"

2. A. Ruiz-Pipo "Dance 1"

3. A. York "Lotus Eaters"

4. S. Assad "Farewell"

5. A. Piazzolla "Oblivion"

6. P. Tchaikovsky "October"

7. R. Rodgers "Blue moon"

8. G. Shearing "Lullaby of Birdland"

9. A.C. Jobim "A Felicidade"

10. Sting "Fragile"

11. P. Desmond "Take five"

12. G. Gershvin "Summertime"

13. D. Gillespie "A Night in Tunisia"

14. A. Ramirez "Alfonsina y el Mar"

15. A. Piazzolla "Verano Porteno"; "Otono Porteno"; "Primavera Porteno"; "Invierno Porteno".

16. Etc.