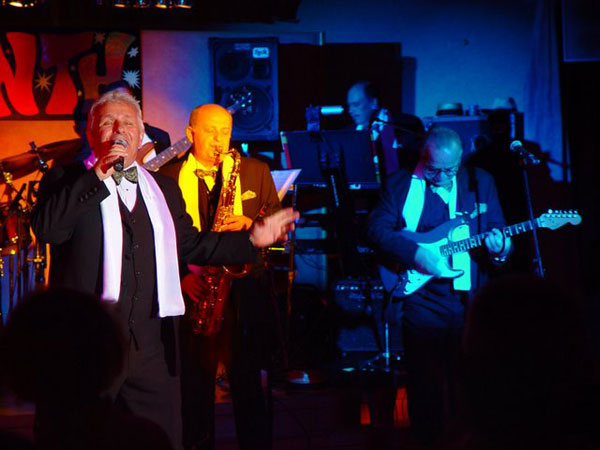 The orchestra was founded in 1979. A short year later, they were the 2nd place winners at the festival, "Spring Rhythms" Tbilisi-80.

From 1981 to 1987 the orchestra performed on the M / S "Gruziya" firm "Touropa" (TUI). From 1987 to November 2008 the orchestra worked aboard the ship "T / S Maxim Gorky" with the company "Neckerman" Reizen and from 1989 to 2008 with the company "Phoenix Reizen".

Te orchestra has worked with artists around the world; Bata Ilich, Pit Monti, Nikol & Hugo, Arno Bell, Bill Ramsy, Dundula, Vitorio Casagrande, Willi Hagara and many others in Germany, England, Italy and Spain.

The orchestra can consist of 5 to 8 people. Can share in the composition of 2, depending on the job. The optimum composition is a 6 member cast.