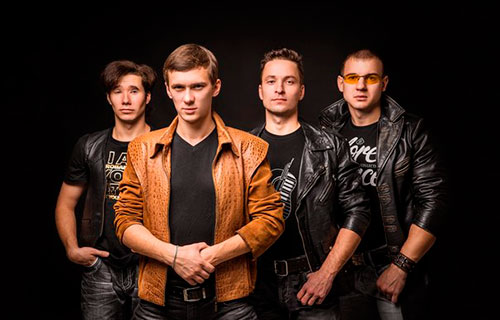 Own style and sound of the band musicians themselves define as the synthesis of high-quality popular music with traditional canons of modern melodic rock. Such stylistic color group allows musicians modern sound on stage, gives the right to use in his work the modern technology of synthesis of sound and opens up limitless quest for new musical ideas.

As a part of the team assembled by professional musicians with appropriate training and education, with numerous awards and achievements music competitions and master - classes, as well as professional experience in the field of music and show - business.

The team is currently completing a record fast time-bound work on recording their debut album and is preparing for the release of the official video and the corresponding release of the plate, the official presentation and a tour in support of which is scheduled for late spring - early summer of this year!