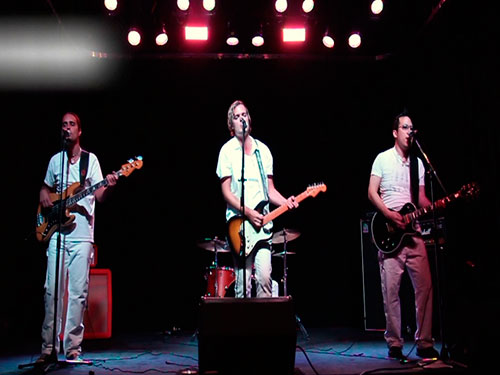 The Band is a top 40 act based around the Toronto area that covers a
huge variety of popular crowd pleasers.
Known to cater to any age group covering genres from Country to Rock to
Blues to Dance to Acoustic. Band was established by front man Eddy
Culjak (Lead Vocals, Guitar) in 2002 and has been going strong ever since.
Eddy is also an established singer/songwriter with a record currently out
in the US under Expat Records. His work has also been heard on radio across
the country as well as TV most recently being played on Fashion Television.
He has toured extensively including recently this year in 2013 doing a
tour in Europe.