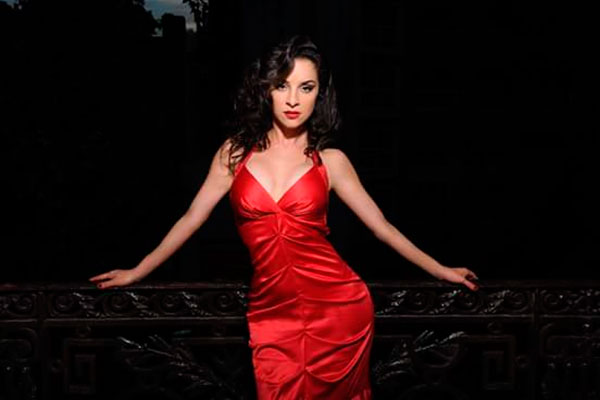 The Band:
Fernando-arrangements, conduction, double bass, bass, guitar
Romina-vocals
Agustin-piano, keys
Jorge-drums.

The members of the band have been on the Buenos Aires Musical scene for the past 15 years.
The most renowned national productions in which they have include: "Chicago", "Anything Goes", "Hairspray", "Next to normal", "The last five years", "Bare, a pop opera", "Caravan, the Jazz musical", "Shrek" and "The Rocky horror show", among others.
The band has been performing in corporate and social events for the past four years with great response from the audience.