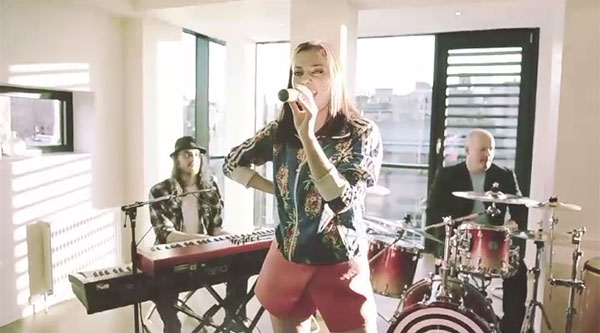 Bandconsists of two female lead singers, guitar, keyboards, bass and drums.
We are all full-time musicians and have been playing together for the past 15 years.
Our band members are a talented bunch who are multi-instrumentalists as well as backing vocalists, which allows us to cover a wide range of styles.
We have built an extensive repertoire together including Soul, Rock, Pop, Blues, Jazz, Funk, R&B, Neo-Soul, Disco, Latin, Country and Traditional Irish & Scottish.