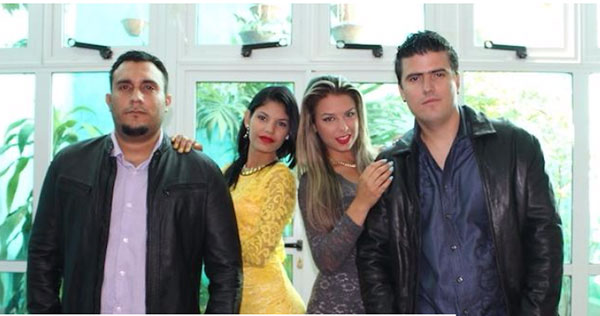 All the musicians are graduates of the national system of art education, with excellent results in different profiles: guitar, singing, trumpet, percussion, piano.
They work together for more than two years, nevertheless all the musicians possess more than 8 years of professional experience in the work for national audiences and foreigners.
This band has an attractive repertoire that includes several rhythms of Cuban and international music: salsa, pop, rock, top 40, funky, reggae, ballads, Latin, bachata, cha-cha, merengue, jazz, oldies (years 70-80), etc.
Also, they can work divided in duos (Keyboard-singer; and Guitar-singer).