English | Russian
Job for Ballroom Duos, Dancesport Couples, Employment Cruise Ship Lines
Wanted: Latin ballroom couples to perform in American and European cruise line shows

The International Talent Agency "Rising Stars" is seeking Latin ballroom couples for cruise line production shows. Ballroom couples earn $1,800USD up to $5,500USD, per person, per month. Salary depends on your level of dance training. Dancers are paid by the cruise line company, as are the round trip flights, meals, and accommodation.
 
To get more details on how to apply, Please subcribe using our Registration form for ballroom couples

The rehearsal period, immediately prior to the main contract, lasts anywhere from two to six weeks and takes place in Miami, Florida, USA. Once onboard, the Latin ballroom couples perform in the production show of the cruise liner. Typically, this is a large theater, with the capacity of more than a thousand seats.
 
"Rising Stars" works with major cruise lines around the world, including; Norwegian Cruise Lines, Royal Caribbean Cruise Lines, Cunard Cruise Lines, Yachts of Seabourn, Princess, Celebrity, Color Line, and more.
To be promoted for Latin ballroom couple roles with these, and other cruise lines, please see our promotional material requirements: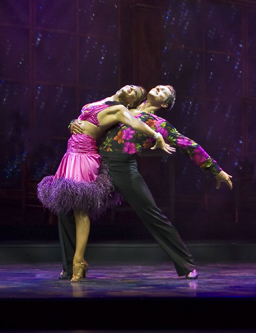 Video - May be from a competition, or specially recorded video in a dance hall, studio or rehearsal space. Main Latin dances must be demonstrated, cha-cha-cha, samba, rumba and jive. Each dance should be about 1-2 minutes in duration. Applicants must show good choreography and technique, trick elements, and flexibility. It is important to show your abilities as a performer, strong ability to hold audience attention, charm, charisma, and emotion. The quality of your promotional materials can directly affect your salary range and the number of interested employers.
 
Recent Photo(taken today) - Headshot and front and back in sport attire for fitness form and tattoo check.
 
Film Short Interview - Speaking to camera tell us something regarding your self, results, experience, hobby, etc.
 
Please submit your application using our form for ballroom couples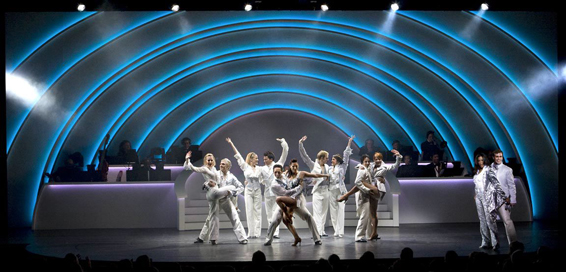 Cruise line Employment in the U.S.A
 
Earn money, improve your English, travel, and enjoy a career with a major cruise line company.
 
Generally, conditions for Latin ballroom couples differ from that of dancers in other genres. The salary is higher and there is also use of amenities, like the fitness center and swimming pool. Another significant benefit is unlimited access to a rehearsal hall, giving you and your partner an opportunity to continue training without the demands of everyday life. Also, on many ships you can teach, offering guests dance lessons. Instructional work can mean additional earnings.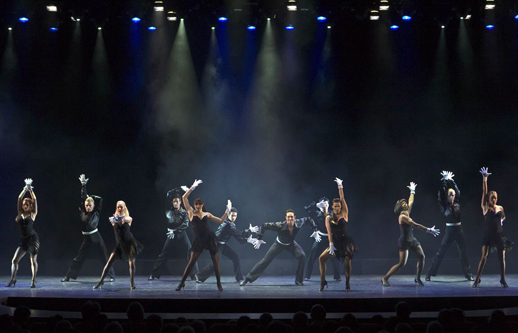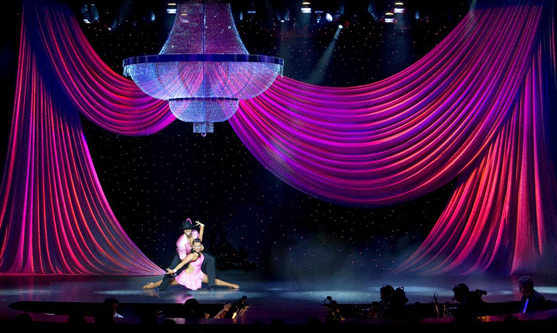 The cruise line company provides free meals, accommodation onboard the ship in a 2-berth cabin, with all amenities. Essentially, cruise ships are a floating five-star hotel with luxury restaurants, hotels and many attractions. Liners ply around the world and you will have a unique opportunity to do what you love and get paid for it. Contract periods are for 6 months. After 6-12 months of continuous work, you are given leave.
 
You receive:
 
Free accommodation, meals and medical insurance
Salary starting from $1800 per person, per month
The opportunity to improve your English
Experience working for a large international cruise company