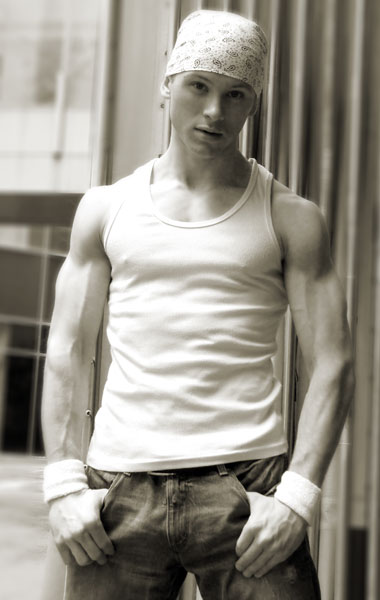 Stats
Suit size: 50
Shoe size: 43
Height: 183 cm
Weight: 72 kg
Date of birth: 08-01-1985

Dance Styles
Sport dance, jazz, modern, hip-hop, classic and folk dance.

Training
2000 - 2002 Graduated School of performing arts, specializing in dance
2003 Pedagogical University, art faculty, dance
2008 Associates Degree in choreography and dance

Additional Skills
Acrobatics
Acting
Can partner and solo

Experience
March - November 2005 "Woobang TowerLand", sport dance show, Daegu, South Korea
March - November 2006 "Woobang TowerLand", couple dancing, Daegu, South Korea
2007 Solo sport dance teacher in different schools, Daegu, South Korea
February - June 2008 "LotteWorld" park, dancer, Seoul, South Korea
December 2008 - July 2009 Color Line cruise ship, dancer, Norway/Germany run

Pavel Linenko speaks fluent English and Russian. He holds a valid passport and is a Ukrainian national.