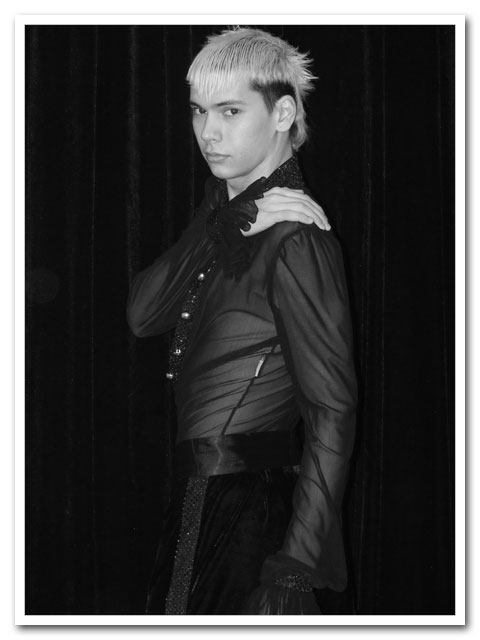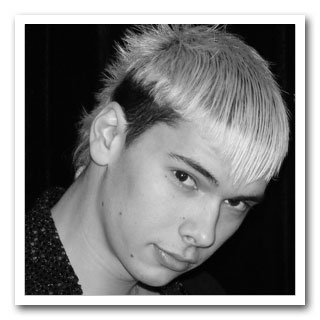 Stats
Suit size: 46-48
Shoe size: 43
Height: 183 cm
Weight: 72 kg
Date of birth: 03-31-1986
Dance Styles
Classic dance, Folk dance, Modern dance, Jazz, Neo-classic dance, Hip hop and afro jazz.
Training
Classic dance - 16 years
Hip hop and afro jazz - 3 years
Folk, Modern, Jazz, Neo-classical - 6 years
2005 - 2008 Moscow's regional college of arts, Specialty: pedagogue choreographer (degree with distinction).
2008 - present Moscow State University of Culture and Arts.
Additional Skills
Russian national acrobatics
Can partner and solo
Show program, solo dances, duration 2-3 sets, 4-5 minute performances.
Experience
2008 - 2009 Ocean Hotspring World Resort, Xianyang, China, Show ballet dancer
2007 - 2008 musical "The Musicians of Bremen", Moscow, Russia, dancer
2006 - 2007 Moscow, Russia Region Administration, participating in various animating programs
Nikolay Vasilenko
speaks Russian, and intermediary English. He holds a valid passport and is a Russian national.