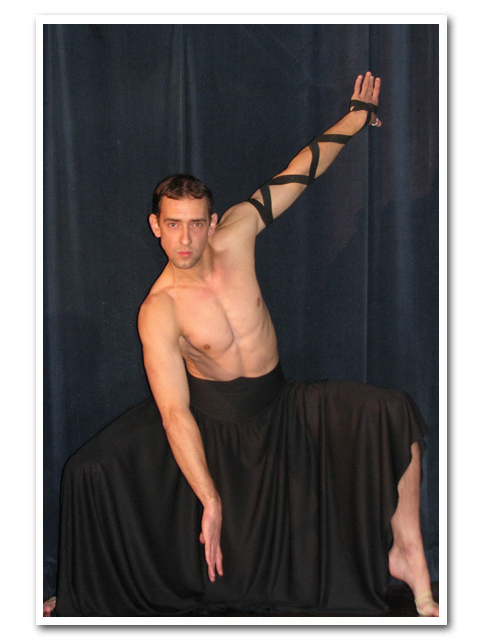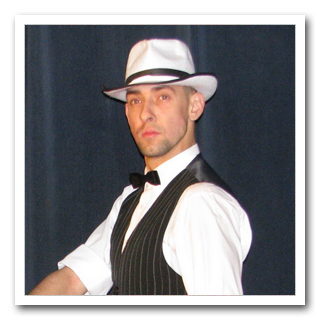 Date of Birth: 10.01.1985
Height: 190 cm
Weight: 84 kg
Nationality: Ukrainian
Shoes size: 46 EUR
Marital status: Single
Languages: Russian, Ukrainian, English, Turkish
EDUCATION
2002 - 2007
Bachelor of modern choreography and social pedagogies (dance therapy)
Zaporozhye National University, Zaporozhye, Ukraine
PROFESSIONAL SKILLS
Team leader management experience in dance team;
Ability to create ideas, lead teaching processes, organize and control shows;
Successful in Broadway, cabaret, modern styles, jazz, lyric, classic and basic knowledge of ballroom and folk dances;
Self-starter with high levels of motivation, initiative and discipline;
Excellent skills in stilt walking, and basic air gymnastic.
EMPLOYMENT
September 2011- October 2011 Head dancer
"Global Entertainment":
M/v Ocean Majesty(Cruise Holidays)
Cruise Holidays is one of competent enterprises in Turkey entertainment industry. Special attention is given to cruise organization in Mediterranean.
Responsibilities:
Joining night shows as a dancer;
Rehearsal organization;
Coordinating of all night show staff;
Managing work of entertainment team.
April 2011- August 2011 Dancer
"Global Entertainment":
M/v Marco Polo (Cruise&Maritime Voyages).
April 2010 - November 2010 Dancer
"Lykia World" Oludeniz-Fethiye, Turkey.
December 2008 - November 2009 Dancer, stilt-walker
Amusement park "Lotte World", Seoul, South Korea
January 2008 - October 2008 Dancer, stilt-walker
"Lykia World Links Golf " Antalya, Turkey
June 2007 - October 2008 Dancer, stilt-walker
Lykia Golf Links" Antalya, Turkey
December 2006 - May 2007 Dancer
Theatre "Edel'veys", Zaporozhye, Ukraine
February 2006-October 2006 Dancer, Animator
"Lykia World" Oludeniz-Fethiye, Turkey
August 2005- February 2006 Dancer
theatre "Edel'veys", Zaporozhye, Ukraine
April 2004 - May 2005 Dancer, stilt-walker
Amusement park "Lotte World", Seoul, South Korea
August 2002- March 2004 Dancer
show-ballet "Marseille", Zaporozhye, Ukraine