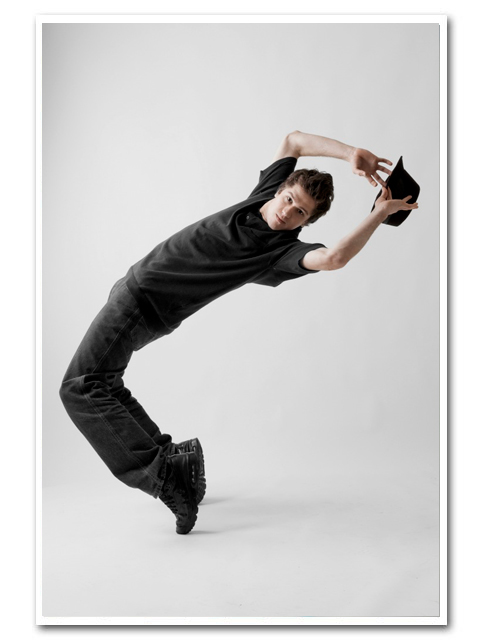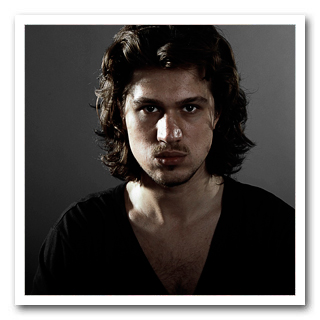 date of birth 24 June, 1989
Height 5'11" (180 cm).
Weight 154 funt (70kg)
Experience:
SHOW BALLET, D.P PROJECT; 2002-2005
Dancer under the D.P Project of Alexander Sikirin. The ballet performed in pop styles and as a
singer support teem.
SHOW BALLET, SOUGERS; 2003-2006
Member and founder of Ballet, as well as sound and stage show. Ballet was founded as an offshoot
from the D.P Project Ballet, under the command of Alexander Sikirin. The team shows, street
dance styles on the streets of life on the show grounds.
DANCE CREW, MARY JANE; 2005-2007
Member of Break Dance team. An international team, which has won numerous competitions. On
of eastern Ukraine
ASSOCIATION, KCB; 2007-2011
A member of the hip-hop association in eastern Ukraine on promotion hip-hop culture and
organization the show program. Lead MC, DJ and organizer of the show.
DANCE CREW, KHARKOV CITY BRATZ; 2008-2011
The dancer and the director of the show in the break dance group.
Education
Kharkov National University of Economics - Bachelor's Degree, 2012