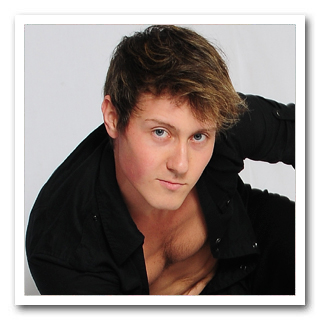 Date of Birth - 08.06.1987
Height - 180
Weight - 73
Work Experience:
5 years in the dance team at school.
5 years of professional dance ensemble at the university. After
graduation, three years in the dance-theater.
Education:
Consummated higher professional education (Master of
Choreography).
My achievements:
-I dance jazz, Broadway jazz, classical dance, modern, Contemporary,
folk dance.
- Possess a strong base trick.
- Extensive experience on the stage.
- speak and understand English.
- Participation and I was in a hundred of the best dancers in the
project "Everybody Dance 2" (American TV analogue "So you think
you can dance").