DANCERS » SOLO DANCERS » MALE DANCERS
Dancer 2735
Rovno, Ukraine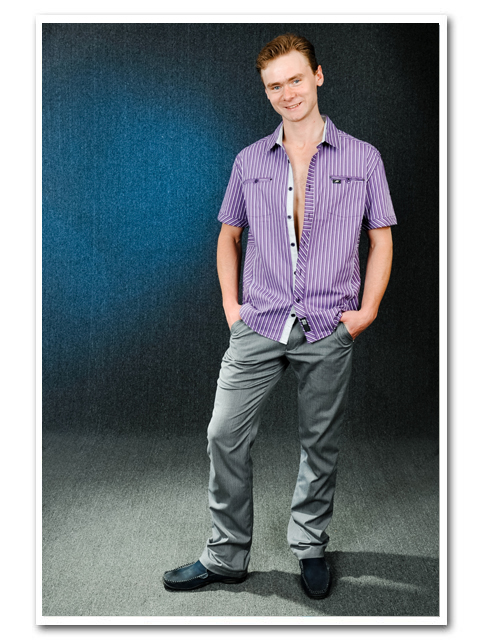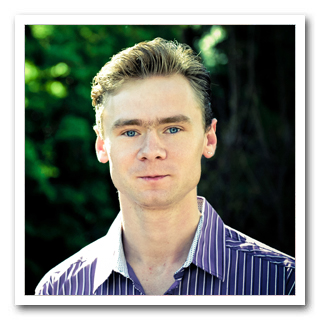 Roman
Date of birth: 18.11.1985
Place of birth: Ukraine
Height :1,84m.
Weight : 74 kg
Nationality :Ukrainian
Education: Terebovlia higher college of culture (the artist of folk choreography)
(2000-2004), State Rivne University (speciality: The artistic culture and
choreography) (2004-2009)
Training: 2000-2004 - folk dance group "Liubystok".
2004-2012 - ensemble of folk dance "Vizerunok"
Work experience: 2004-2012 - Rivne region academic music and drama theatre(artist of ballet).