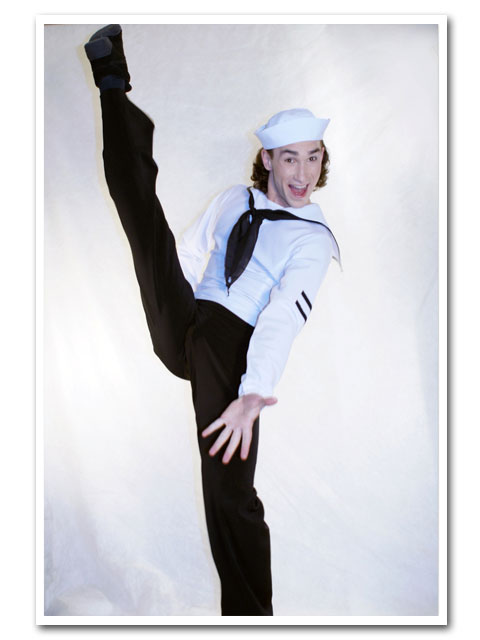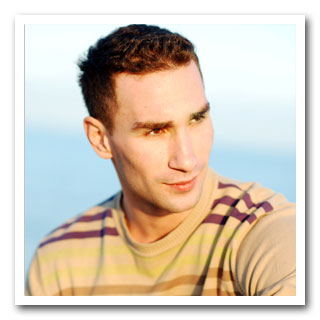 PERSONAL INFORMATION
NAME: Sergey Gritsenko
DATE OF BIRTH: August 20/08/1986
GENDER: Male, single
Height:180 cm
Weight: 74 kg
EDUCATION:
1.September.2003 - February.2007
The Krasnodar State University of Culture. The Faculty: Choreography
The Speciality: Choreographer
2.09/1999 - 06. 2003
The Krasnodar School of Choreography.
The Speciality: ballet dancer of national dance
WORK EXPERIENCE:
1.25/09/2008 - till the present "SELECTION", "AFROARIMBA DANCER" company, work in Italy "COSTA CRUISE"
2.23/02/2008-23.09.2008 "Gardaland Park", position-dancer. Peschiera di Garda, Italy
3.15/03/2007-17/01/2008 "YARMARKA" Folkloric group, Perm, Russia
4.04/2006 - 10/03/2007 present "Artlife" company, Bolshevitskaya 61, Perm, Russia. Dancer
5.09/2006 - 12/2006 Urban Circus LTD "Cirque surreal", the United Kingdom.
Cossack Dancer
- worked in the "Cirque surreal"
- appearances on English TV project "CIRQUE DE CELEBRITE"
6.04/2005 - 04/2006 "Rusart INTL Company", Moscow, Russia.
Dancer
Work in Spain, Park "Port Aventuro"
Main duties:
- participated in perfomances for the park
Work in French tour with two programmes "The Legend of Broadway" and "Russian Seduction"
Main duties:
- participated in the shows as a dancer;
- appearances on French TV shows ("100 years of French song" on advertising show-program for "The legend of Broadway")
7.03/2002 - 04/2005 The Krasnodar company "Premiere".
Worked as a dancer with different russian programs in Spain, France, Portugal and Switzerland
5/11/2002 - 04/2005 The Krasnodar Opera and Ballet House.
PERSONAL QUALITIES: sociable, purposeful, responsible, ready for studying.