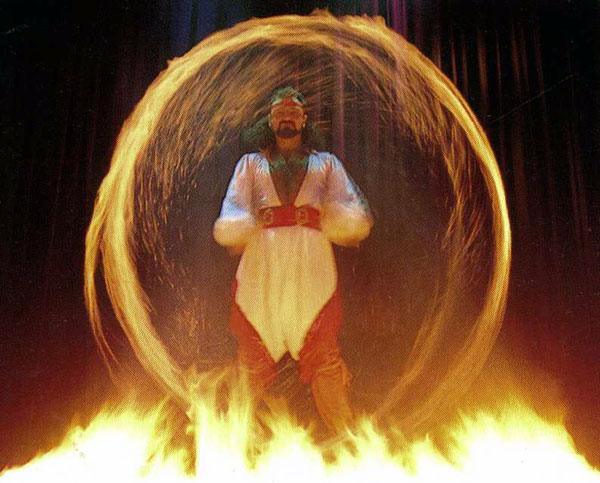 Anibal has years of experience performing his Gaucho show, and is recognized as one of the best gaucho acts today.

Anibal has performed in; Uruguay, Brazil, Bolivia, Spain, Japan, China, USA, Australia, and Canada. As well as on cruise ships around Europe and the Caribbean.

In 1988 Anibal started to include other rhythms into the traditional gaucho act and as a result he became very popular in Rio de Janeiro, notably from 1988-1992 in the famous show "Scala" (Golden Brazil).