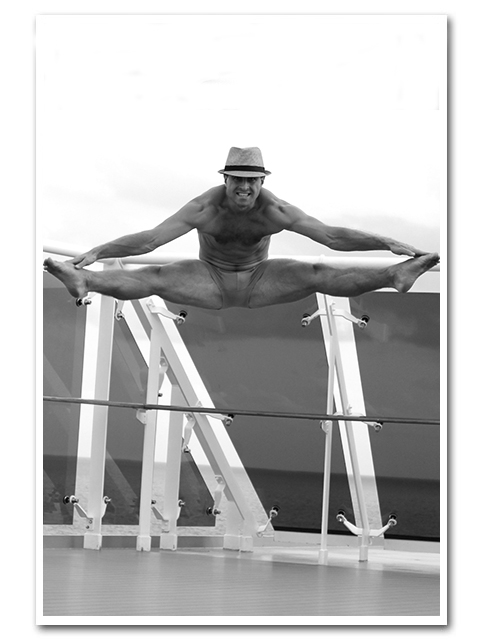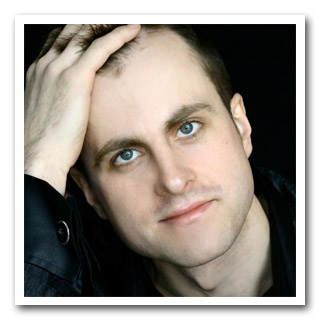 have SAFETY TRAINING CERTIFICATE and SEAMAN'S BOOK
Shoe size: 42.5
Height: 180 cm
Weight: 75 kg
Date of birth: 27-01-1984
The winner of the International festival of dance "the Crystal Crown 2000" in the Dans-show nomination. The prize-winner of festival "the New wave 2003".The winner the Championship of Ukraine from modern dances 2005. The prize-winner 4 stages of the Championship the Flamingo 2006 "from modern dances. In 2007 worked in park" Lotte World ", in 2008 worked in Turkey,in 2008-2010 worked Show ballet "Maximum"
Dance Styles
Jazz, modern, contemporary, classic,ballroom dance, hip-hop, Ukrainian national dance.
Training
1994 - 1998 Ensemble of national dance "Vesnynki"
1998 - 2006 Show ballet the Matador school of dance, (jazz,classic, modern, hip-hop,).
2009 - 2010 Show ballet "Maximum" (ballroom dance, modern, Jazz-funk)
Additional Skills
Acrobatics
Can partner & solo
Experience
1998 - 2006 Show ballet the \"Matador\", Ukraine
2007 - 2008 \"Lotte World\" park, South Korea
2008- Turkey Hotel \"Mardan\"
2009-2012 Show ballet the \"Matador\", Ukraine
2012-2013 MSC Cruises,OPERA