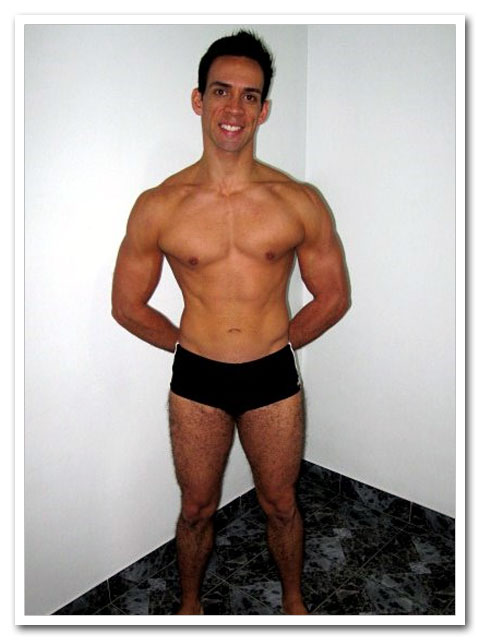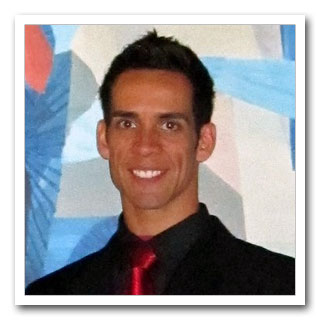 Stats
Height: 5'11
Weight: 172 lbs
Date of birth: April 10, 1978
Dance Styles
Jazz, Contemporary, Street, Salsa, Ballroom, Broadway Jazz, Samba, Ballet
Training
2002 - 2005 "Licentiate and Bachelor Degree in Dance" at the "Parana's Arts University" - PR (Brazil).
1995 - 2001 "Cristina Cara' Dance School" (Sao Jose dos Campos - SP Brazil) Studying: Jazz, Street Dance, Classical Ballet, Contemporary and Modern dance.
2002 - 2005 "Guaira Dance School" (Curitiba - PR Brazil). Studying: Classical Ballet and Modern dance.
Additional Skills
Can partner and solo
Experience
2006 - 2008 "Star Cruises" (Malaysia, Singapore, Thailand, Vietnam and China). Claudio worked as a dancer aboard the vessels Super Star Virgo and Super Aquarius.
2008 - Fashion production on the "Paulista's Fashion Company Summer Tour (August to September).
2008 - Production and organization staff of Star Cruises, during the audition for dancers in Sao Paulo, Brazil.
2008 "Royal Caribbean Cruise Line" (Europe and South America) Claudio worked as a dancer onboard the vessel Splendour of the Seas since October. Danced on two production shows: "Dancin' Thru the Movies" (American Jazz) and "Ballroom Fever" (American Ballroom). And also worked as the Wig Supervisor.
Claudio
speaks Portuguese and English. He holds a valid passport and is a Brazilian national.