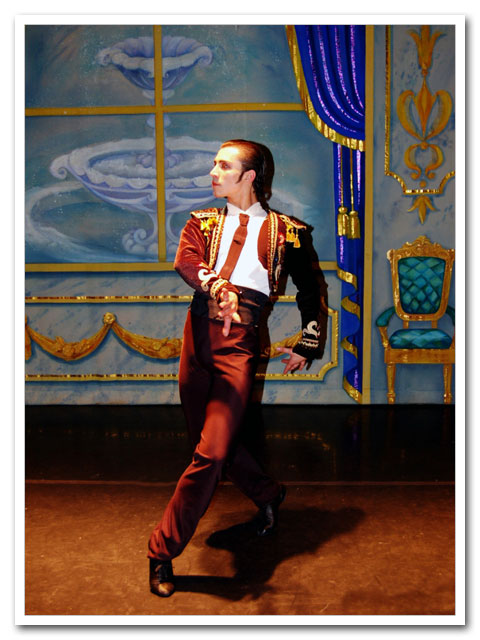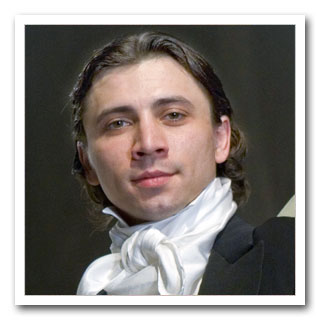 Stats
Height: 177 cm
Weight: 70 kg
Date of birth: 1982
Dance Styles
Ballet, Jazz
Training
1990 - 1993 "Sperance" dance studio
1993 - 2002 The Choreographic College Chisinau
Additional Skills
Adagio
Contemporary ballet, Modern dance, and Folk dance
Experience
2001 - Present; National Theater of Ballet and Opera, Moldova: Chisinau tour (soloist): England, Spain, Germany, Portugal, Ireland, Switzerland, Greece, Belgium, Oland, Morocco, Lebanon, Scotland, Romania.
2004, 2005, 2007 Theatre of Ballet and Opera of Odessa, Ukraine tour (soloist): Greece
2007 Moscow Ballet Company tour (soloist): USA, and Romania
2008 - 2009 Taiwan Park "Yamay" (soloist)
Ceban
speaks English. He holds a valid passport and is a Moldavian citizen.