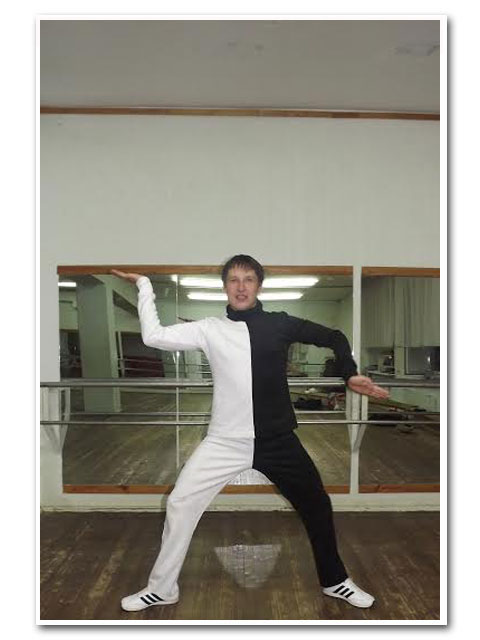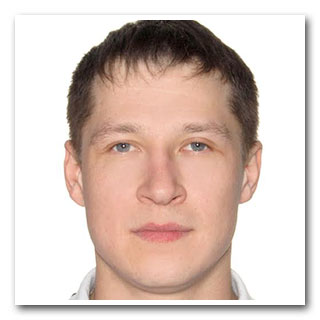 Date of birth: 12.02.1986
Height: 175 cm
Weight: 68 kg.
Bust: 110cm
Waist: 78cm
Hips: 90
Education:
- 2003-2008 Izhevsk State agricultural Academy.
Faculty: Economics and management of enterprises.
Specialty: Economist-Manager.
- 2001-2006 Academy of Modern Dance "MC Club"
Experience:
- October 2011- present Lead dancer of the pop group "GMC", Russia, Izhevsk.
- May 2011-October 2011 Dancer. China, Sianan, "Ocean Hotspring Resort".
- September 2010-may 2011 Dancer show-group Triathlon
- March 2010-September 2010 Dancer. South Korea, Chanderi, an amusement Park "Samsung Everland".
- October 2009-March 2010 Dancer show - group Triathlon
- May 2009-September 2009 Dancer. Turkey, the hotel Le chateau de prestige
- October 2007-May 2009. Dancer. Team "Bahama". Russia, Izhevsk.
- March 2007-September 2007. Dancer. Turkey, Antalya, Belek/Kadriye, Papillion Hotels.
- February 2003-January 2007. Dancer. A Collective "Jam". Russia, Izhevsk.