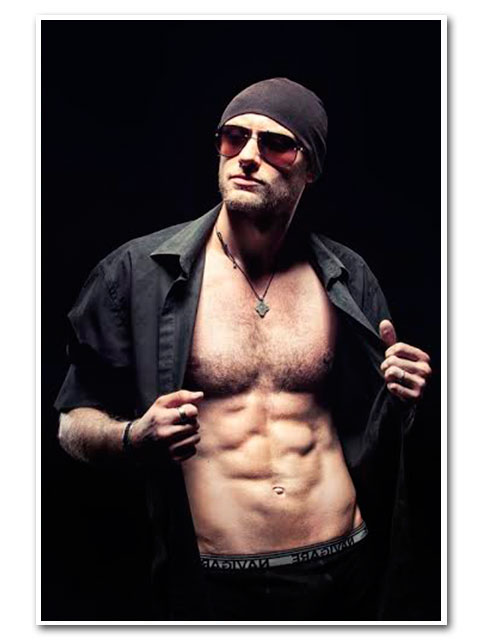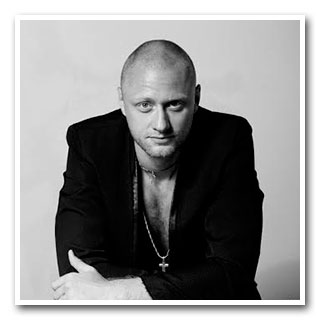 The professional choreographer of Ukraine, works with many foreign quantity of show and competitions.
Experience:
- The choreographer-director of ballet "LIV.LEGENDS" is the Ukrainian favourite of dancing culture
- Is the numerous winner various battles, the participant of set of show, including TV-projects
- OPEN RUSSIA 2011 (MOSCOW) - 1 place house 1X1, on European Cup of Modern Dance, took 2 place on House Dancing classes in the CIS).
- The choreographer-director of such shows as "Factory of Stars 2", "the Eurovision Ukraine" (2009), the first Ukrainian musical with V.Jushchenko's support, "the Song of year" (2005,2006), the project "Chance", "the Smash hit of year" (2009), "Miss Universe-2007", the hall concert "Crystal Hall", and also took part in concerts with K-Maro and Lenny Kravitz, the Alibi, Lar$on, Natalia Valevskaja, Tanja Brjantseva, Tory Joy, Andrey Dzhedzhula, XL Deluxe, Julia Vojs, Eve Lebed, Grishko, 7 bridges, Tereza Franc, Dj Hell (producer Prodigy), Kozachenko, Alla Pugatcheva,Ingrid and more.
- The New Channel co-operated with Stb, 1+1, Mtv Ukraine, Star Tv.
- Shootings for Coca-Cola (2008), a musical "Napoleon against Rzhev" (2010), shootings in Max Barskih's (2010) clip, shootings in Lyudmila Markovny Gurchenko's clips (2011) and more.
- The certificated choreographer of the British project "UNIDANCE" (last 6 months gave master UGO, Alassane Wat, Tery Varger,Fillipp Kirkorov,Boney M.Gortzhitza,Vadym classes in the CIS).
- Worked on very known festivals of stars of the Ukrainian and Russian stage of "Crimea Music Fest-2012" are Tamara Gvardciteli, Natalia Mogilevskaya, Vitaly Kozlovskiy, Anastasiya choreographer director show "One to one"-town Moscow, choreographer show "like two peas"
- City cues, director-choreographer presentation of the Audi Group in Beijing and Guangdzhou in 2013, the producer of "Mercedes Fashion Week" in Moscow 2013, teacher masster classes in experience in the modeling agencies as a photo and video models in Ukraine, Russia and China! Stockaya, group of "Real O". hip-hop and house in more than 70 cities of Russia and Europe experience the second director in filming music videos and feature films!