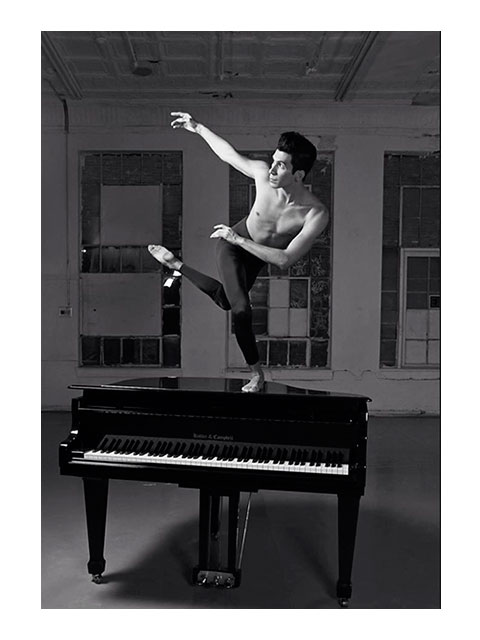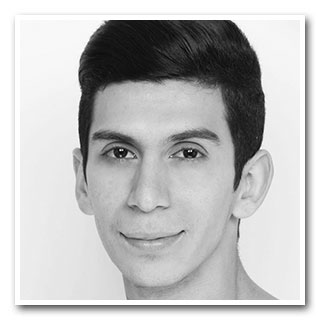 Date of Birth:1988
Weight: 60 kg
Height: 178 cm
Experience:
Salter Productions The World Is Cabaret-theater Rialto Montreal Qc Canada
Tour lles-de-la-Madeliene -Ballet of Montreal Eddy Toussaint MCi dance studio Choreographer Director artist
TV-Reality shows-K-pop Korea Movie Video-clip Hip-Hop Artist Latin America
American Ballet theater Actor and Super Session 2014-manon and Cinderella
Master Class Experience 5 years
Training:
-Open Ballet Class training Seattle- Friday
-Pacific north west Ballet
-Open training Broadway Dance Center.
- Gelsey Kirkland Academy of Classical Ballet
- L'Ecole superieure de ballet du Quebec, Montreal Canada.
- Le jeune ballet du Quebec, Montreal Canada.
- Ballet Anna Pavlova. Bogota Colombia
- Zolushka Ballet Studio. Bogota Colombia
- Royal Academy of Dance, London Diplome
- Danza Royal Studio. Bogota Colombia
- University Antonio Nari?o-Bogota Colombia
- University Grancolombiano-Bogota Colombia