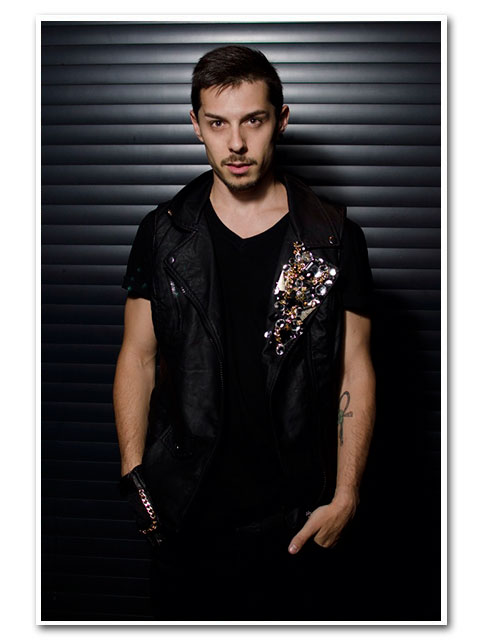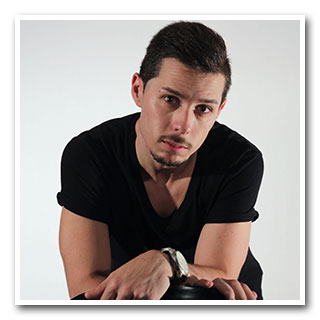 DATE OF BIRTH: 09/05/1984
HEIGHT: 5 ft. 8 in.
WEIGHT: 65 Kg
SIZES:
Shirt - M.
Trousers - 40
Shoe - 41.
TRAINING
- With the best professionals from the USA, Paris, Japan, London and Spain.
- Specializing in various styles of Urban Dance such as New Style, Hip Hop, Popping, Locking and House Dance.
EXPERIENCE
- CHOREOGRAPHER:
"PARALELO" show for The Lokomamia Dance Company of Rubén Nsue..
Choreographer and director for the urban Dance Company "DOBLE N HIP-HOP", winning various national competitions.
Jia Miles (videoclip "Without You").
- DANCER:
Jeru The Damaja (Whutan-Clan) "concert in Madrid 2004".
Lokomamia.
Principal dancer with Rojas y Rodríguez's revolutionary show "Titanium".
Michael Jackson Legend Tour Show. World tour 2014-2015.
Abraham Mateo videoclip.
NITO "Dance Killer Tour 2013".
"Hermanos de baile" Flamenco, Hip Hop and Tap dance show.
Drive Entertaiment ("40 El Musical" and "HNMPL" shows).
Discovery Music (M.K.2.0, and Always 80's).
Jesus Del Pozo (Halloween Fever perfume campaign).
Huawei publicity event.
Axe (Axe Apollo campaign).
Maxibon publicity event and videoclip with Juan Magan.
- DANCE TEACHER:
Ten years experience giving Urban Dance classes throughout Spain at the following schools: Madrid47, Victor Ullate, Eda, Dancescape, Flow Center, In Situ, Academia Infante.
Teacher at various events known as "REACT Spain".