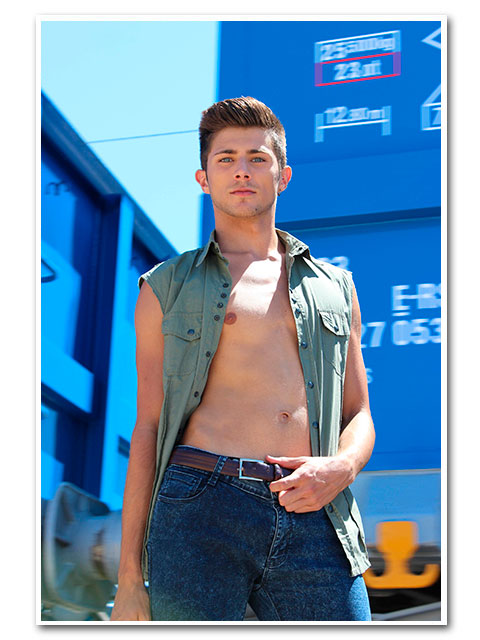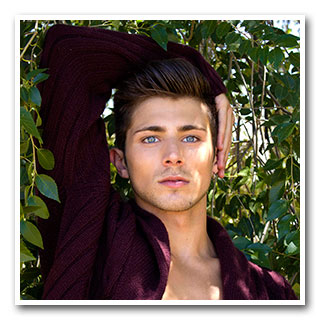 Date of birth: 10/12/1993
TRAINING:
I started my artistic training when i was 4 years taking classic classes in "Julieta studio" (Mejorada del Campo, Madrid), when the next year started i began the discipline of rhythmic gymnastics since 4 years. My training continued developed in a new dance studio "SLAVEFUNK CENTER" where I grew in more styles with important masters: Carolina rodriguez (Hip-hop), Sergio Melantuche (Hip-hop), Miguel Angel Cortes (Hip-hop), Ainara Prieto (house), Jesus Amate, Noemi cabrera (interpretation), Marta toba (Song), Contemporary (Raquel Menor, Fernando Lázaro, Iker Karrera), Roberto Arenas (acrobatics), Classic (Amaya Galeote, Esther García and Julieta) as soon as I could I recibed a lot of classes with master international like: Andy J (LA), Candance Brown(LA), Mecnum Giasar (Italay).
I'm entitled ESO in IES Ana Maria Matute and graduated from high school earning the title in scenic arts and dance music (IES Isabel la Católica)
EXPERIENCE:
I am currently working in 3 differents scholls teaching hip hop classes for children and adult people. For 4 years I am heavily involved in the world of hip hop competition, performing in many theaters and auditoriums. I have choreographed many choreographies for different groups of competition in schools where I work.
I got to introduce within two dance companies in Madrid ("SF COMPANY" and "PROEJECT") where I worked in various clubs and theaters dancing and doing its dance shows high level.
Rock & roll dancer for the restaurant chain's Tommy Mell since 2012
Participating in the television series dreamland
Accompanist of singers and artists like Lady Cherry (The number one TV) and swett california (for the program: "so happy that time")
Dancer in the children's musical band mireia
I am currently working as a dancer in musicals with Marcos Alonso Romero (choreographer), MUSIC OF ABBA and MICHAELE JACKSON
dancer in videocplis singers different and familiar voices.