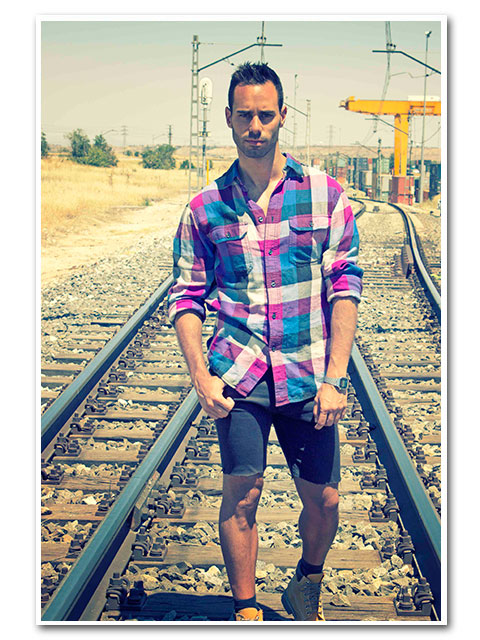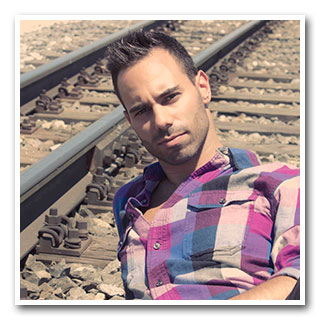 Date of Birth: 07/08/1987
Height: 175 cm
Weight: 69 kg
EDUCATION:
2014
Finishing Technical Engineering in Computer Systems. University of Salamanca.
TRAINING:
2012: Course of nutrition, dietetics and sport (120 hours).
2010: Two months of training at the dance academy "Debbie Reynolds", Los Angeles, California.
2009: Indoorwalking Course, taught by Enrique Bonilla. Salamanca (9 hours).
2009: Spinning Course, taught by Carlos Fuentes. Salamanca (20 hours).
2007: Course of life guards. Spanish Red Cross (85 hours).
2006: Course Aquaerobic. Multipurpose Sánchez Paradise. Salamanca (10 hours).
2005: Course Salsa and Tropical Rhythms. EEA (16 hours).
2005: Course of Body Balance (Les Mills) taught by Carmen Vives. Madrid (30 hours).
2005: Course of Body Combat (Les Mills) taught by Oscar Peiro Fernandez. Madrid (30 hours).
2004: Course monitor aerobics, step and toning. ORTHOS (100 hours).
EXPERIENCE:
- Choreographer of the musical "ABBA 40".
- Choreographer musical tribute to Michael Jackson "Thriller".
- Teacher of hip hop, jazz funk, salsa, modern, and fitness activities at the school dance Stravadanza.
- Component and choreographer of the company professional salsa "Stravaganza".
- Member of group competition hip hop "ProEject".
- Dancer in Sweet California and Auryn Coca cola Music Experience festival in Madrid.
- Component of the television series of Channel Four "Dreamland".
- Teacher directed activities in the gym Gymage (Zumba, Body Balance, Body Combat, step, Aerolatino, Jazz funk, styles).
- Kike Navas's Choreographer and dancer.
- Director and choreographer of the musical "Moulin Rouge" represented in Salamanca and first prize winner of the II Contest of Young Theatre Salamanca.
- Participation in the ad "75 years of RNE" produced by TVE.
- President of the Cultural Association SALabailar Salamanca.