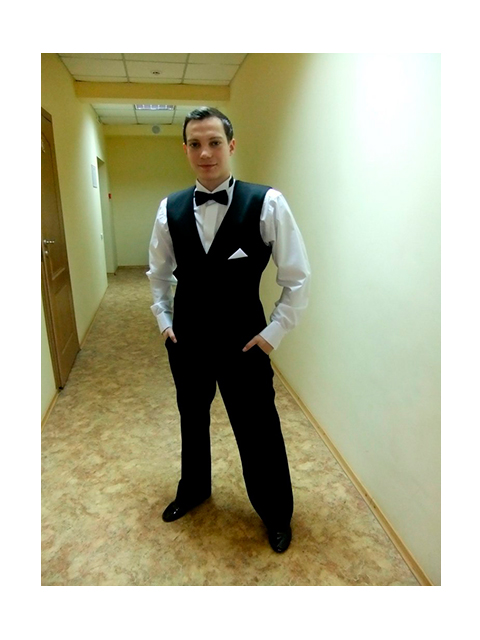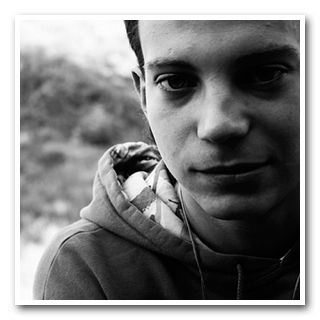 DOB: 25.06.1991.
Height: 173 cm
Weight:66 kg
Education:
2006-2010 - Sumy higher school of culture and arts of the name of D.S. Bortnyanskogo
Specialty "Choreography"
2010-2014 - Lugansk state academy of culture and arts
Specialty "Choreography"
Experience:
2006 - 2010 - Folk Dance Ensemble "Molodist";
2011 - Lugansk academic Ukrainian theater of drama and musical comedy;
2012 - Lugansk regional philharmonic society;
2013 - Show ballet "Flash Dance" Dance Empire International Company. Worked in Turkey (Belek).
2014-L'as Production (artist of ballet). Worked in Lebanon, TV
2014-Saudi Arabia-dance show.
PERSONAL QUALITIES:
- Active life position;
- Commitment, responsibility, ability to work;
- Communication skills, poise;
- A responsible attitude to their work, willing to learn;
- Organizational skills and ability to effectively use the time;
- Work on the result;
- Willing to work.