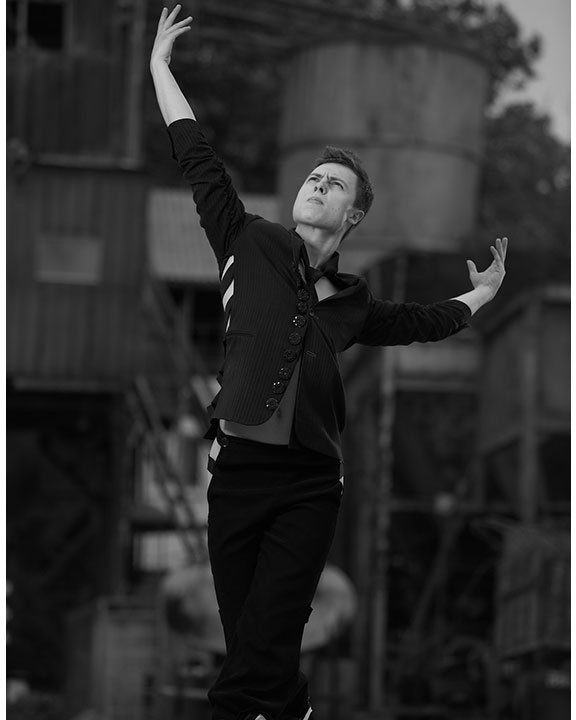 Birth date: 24.06.1990
Height: 178 cm
Weight: 70 kg

Education:
University of Taras Shevchenko. I study at the Faculty of Sociology 5 course, PR manager

Im Dancer Champion of Moldova 2009. Vice Champion of the World Cup according to IDSF 11-12 April 2009. The participant of Eurovision 2010 in Oslo Norway. Served as director choreographer for the team SUNSTROKE PROJECT. Worked as trainer for ballroom dancing in Moscow..2011 worked as an animator season dancer at GOLD CiTy, and at the Gold Island town of Alanya, Turkey.