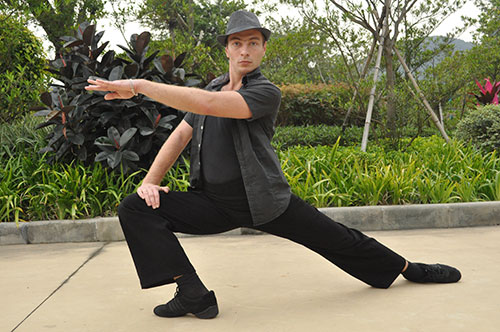 Year of birth: 1986
Height: 182 cm
Weight: 76 kg

Education:
Choreographic school name of Vakhtang Chabukiani.

Work experience:
In Tbilisi State Opera and Ballet in 2005-2006.
Turkey Antalya hotels in 2006-2008.
Korea Seoul Lotte Wold in 2009.
China Dalian Park Discoveryland in 2010.
China Guiyang (Yudu theater)-2011.
China Chengdu theater-2012-2013.
China Zhuhai Chimelong Ocean Kingdom Park-2014.

Training:
Classic ballet, Jazz Modern,Modern pop dance.