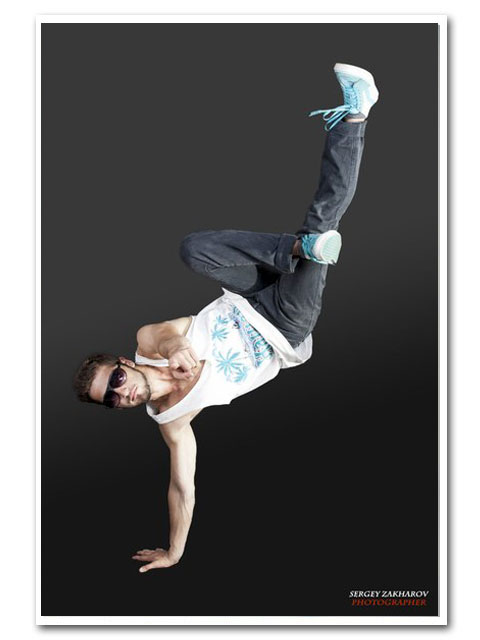 Birthday: 11/03/1993
Height: 180 cm
Weight: 68 kg

Profile:
With 10 years, doing acrobatics and tricking, worked in show.
I have started acting in popular clips for 2 years.
I've been dancing breaking and hip hop since 2010

Training:
Circus studio "Unity" 2003-2009,
Took second place with circus studio "Unity" in Lviv,in the category "acrobatic group" 2009
Took second place in the all-Ukrainian festival in the category "Tricking" 2011
At present I teach with the friend acrobatics and breaking at school.