DANCERS » SOLO DANCERS » MALE DANCERS
Dancer 5706
Kaliningrad, Russia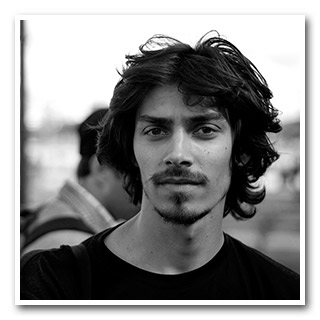 Date of Birth: 21.04.86
Height: 180 cm
Weight: 72 kg
Dance Style: break dance
Education:
Moscow Finance and Law Academy
Break dancing since 2000. Member of famous team "Zames", existing since 2005. With Zames crew and solo, winner and member of international and Russian battles, championships, such as the Battle of the year, out break (Slovakia), Warsaw challenge (Poland). Behind many holding master classes and performances at major concert halls of the country. Teaching break dance lessons since 2005.
Currently lecturer Street Academy RISE. Took a part in local fashion shows and performances.